---
UltiPro's HR Service Delivery Solutions Tour
Help your HR team become more impactful assisting employees anytime, anywhere.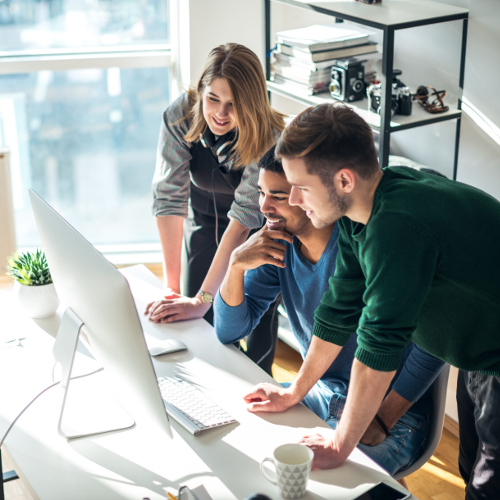 UltiPro's HR Service Delivery solutions help create a more efficient and enjoyable experience for all employees by providing a convenient and personalized way to manage employee documents, respond to employee requests, and automate HR processes–all within one, unified platform.

Why choose UltiPro's HR Service Delivery solutions for your organization?
Flexibility: When employee self-service features are mobile-enabled, they can serve 60% more of the workforce per HR administrator
Efficiency: A well-implemented, tier-0 knowledgebase enables employees to solve their own inquiries up to 70% of the time
Productivity: Customers see, on average, a 30% increase in productivity after launch
Fill out this brief form to see how you can improve your employees' experience.
A few of our customers...