Products
When you partner with Ultimate Software, you get the HR technology and service experience you need to put your people first.
The creation of Ultimate's award-winning HR, payroll, and talent management technology, delivery of our industry-leading customer service, and prevalence of our employee-centric culture are all centered on one thing: putting people first.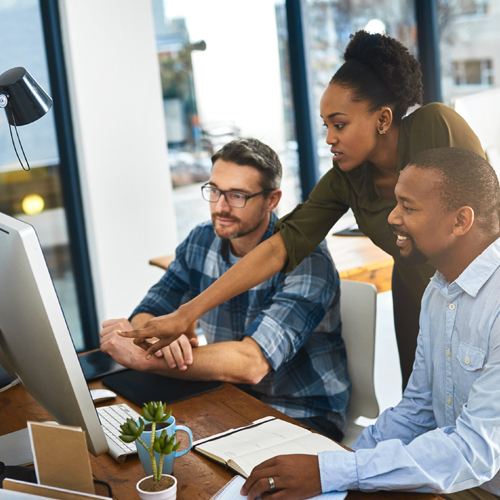 UltiPro Product Tours
Ultimate's technology seamlessly brings together people with the information and tools they need. Learn more in these short video tours.