Explore
Discover HR resources, events, customer success stories, and more.
We are in the people business. We are committed to putting people first. It's the foundation of our culture, the strategy behind our HR technology, and driver of our customer experience. Learn more about our dedication to HR, our culture, and our amazing customer service.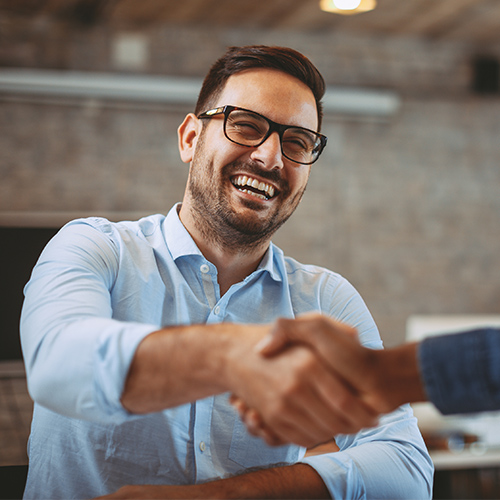 Customers
Ultimate helps drive smarter, people-focused business results across entire organizations.