---
UltiPro Talent Management Product Tour
Develop and retain the people who drive your success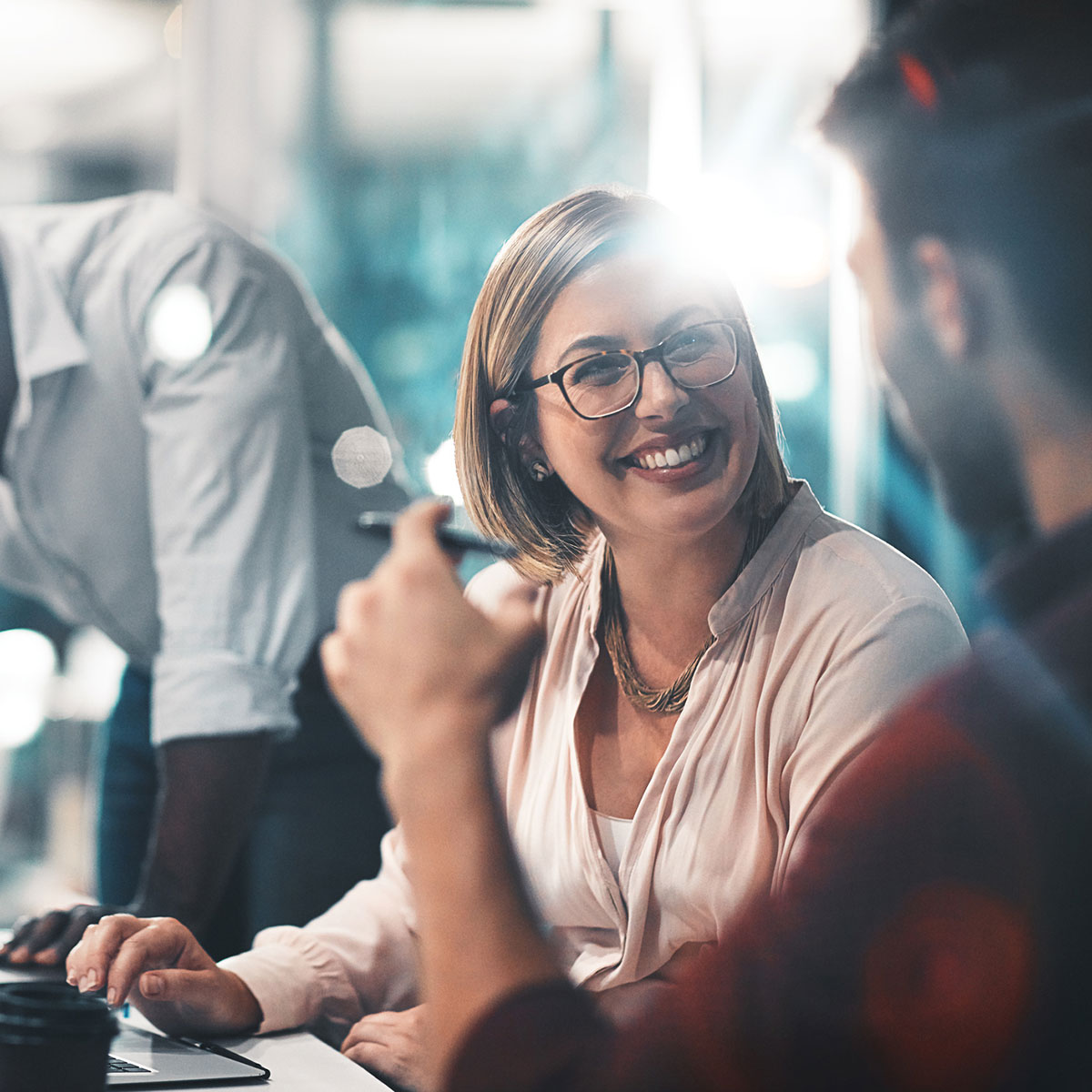 Ultimate Software's UltiPro® talent management solutions help engage your people with ongoing performance management, support for employees' career development, and the right technology to build your talent pipeline.
Identify retention risks and top performers
Leverage a library of helpful coaching tools to engage your workforce
Enable employees to take a direct hand in their career advancement
Set clear expectations and provide real-time feedback
Create flexible and comprehensive succession plans
Support your employees in reaching their full potential and help managers become better leaders.
View a 3-minute tour now.
A few of our customers...