---
On-demand HR Law Webinar
Conduct Better Workplace Investigations
Best practices for Canadian employers

Investigating employee misconduct

Suspicion of harassment must be investigated, and employers would be wise to investigate any suspected misconduct before imposing discipline. Failure to properly investigate a case of suspected misconduct can lead to considerable liability for the employer. Unfortunately, however, many employers fail to investigate at all or, if they do, they engage in a prosecution designed to prove guilt rather than an objective and fair investigation as the law expects.

Canadian employment lawyer and mediator Stuart Rudner leads this online session looking at the legal considerations for employers when conducting a workplace investigation.

With HR professionals and people leaders in mind, this webinar will outline how to handle workplace investigations that will lead to the best outcome for all, including:
When the duty to investigate applies
Who should conduct the investigation
How to maintain objectivity, fairness, and confidentiality
Top mistakes to avoid in workplace investigations
Consequences of failing to investigate properly
Tips for conducting investigations in a remote or hybrid workforce
Original air date: Thursday, November 4, 2021
Guest Speaker: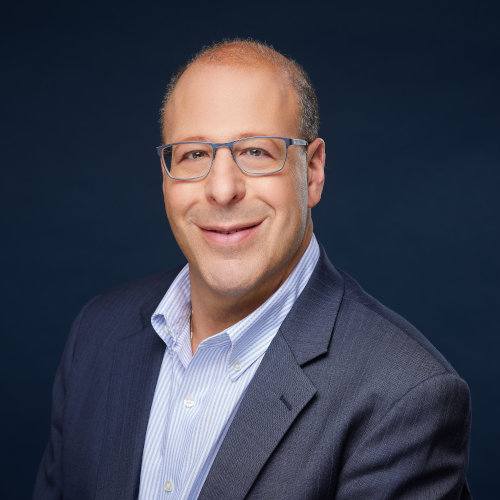 Stuart Rudner, Employment Lawyer and Mediator, Founder of Rudner Law Stuart Rudner is an Employment Lawyer and Mediator and the Founder of Rudner Law, a boutique law firm specializing in HR law. Stuart is also the author of You're Fired! Just Cause for Dismissal in Canada and has been selected by his peers for inclusion in "The Best Lawyers in Canada" in the area of Employment Law for the past six years.

Rudner Law was named one of the Top 3 Employment and Labour Boutiques in Canada in Canadian HR Reporter's Readers' Choice Awards, selected as the Silver Winner in the Canadian HR Awards in the Best Labour & Employment Boutique Law Firm category, named Canadian Employment Law Firm of the Year, and selected as a winner of the International Advisory Experts Award for Employment Law within Canada.