---
On-demand HR Webinar
Inclusive Canada: Simple steps to create a workplace culture where everyone feels they belong
Let's stop talking about inclusion and start making it happen.

Inclusive workplaces create a sense of belonging, psychological safety, and security for all employees. In this practical session, HR professionals and leaders will hear easy ways to create a more inclusive workplace culture. We'll offer up a uniquely Canadian perspective on best practices for inclusion and belonging, including:
Actionable strategies you can implement today to increase workplace belonging
Real-world inclusion practices for you and your people
Tips for helping managers be role models of inclusive leadership
Easy-to-implement next steps to keep the momentum going
And more!
Inclusive organizations make everyone feel welcomed, valued, and encouraged to be their authentic selves at work.

Original air date: September 30, 2021
Fill in the form to view the on-demand recording of the event!
Guest Speaker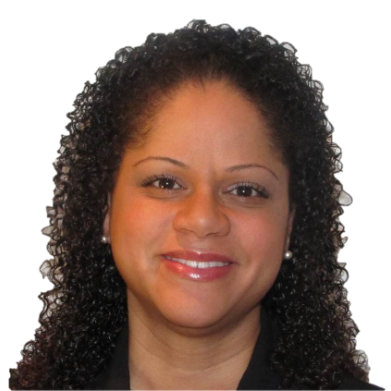 Renée Charles, Learning and Development Specialist, Parris Consulting
Renée Charles is a seasoned learning professional who is passionate about helping individuals and organizations successfully achieve their performance goals. Having dedicated more than 20 years to learning and organizational development, her work has focused on leadership development; customer experience management; diversity, equity, and inclusion; and strategies for personal effectiveness. Renée has created impactful learning experiences for organizations in Canada and across the globe. She has demonstrated excellence in learning design and development, workshop facilitation, and performance coaching.

Renée holds a Bachelor of Science degree in Neuroscience from the University of Toronto and a certificate in Adult Education from St. Francis Xavier University. Renée's recent professional development endeavors include completion of a certificate in Applied Positive Psychology.