---
Interactive Guide:
The UltiPro® Experience
Advanced HR technology designed for the entire workforce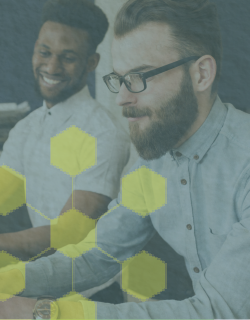 At Ultimate, we believe your HCM solution should offer intuitive technology that can be used by ALL employees, not just HR professionals.
UltiPro is designed specifically to support a person-centered experience, simplifying and improving usability for employees at every level. Whether you're a new hire, manager, HR/payroll leader, or part of the executive team, UltiPro helps make your life easier.
To learn more, simply fill out this brief form and we'll show you.