---
Complimentary On-Demand Webinar
Leading with Compassion
The need for leaders to be more compassionate toward their people has never been greater. We are living and working in a time of social unrest, calls for equality, and unprecedented economic and health crises. Employing a little more compassion can go a long way to alleviating anxiety, improving performance, and retaining your best people.

In this exclusive 60-minute webinar, you'll learn how compassion (not empathy) plays a critical role in shaping great leaders and creating sustainable work environments.
Explore the (big) difference between sympathy, empathy, and compassion
Recognize why leading with compassion is crucial in today's diverse workplace
Identify ways to make compassion a core value of the company culture
Learn how to encourage compassionate leadership in your organization
Guest Speaker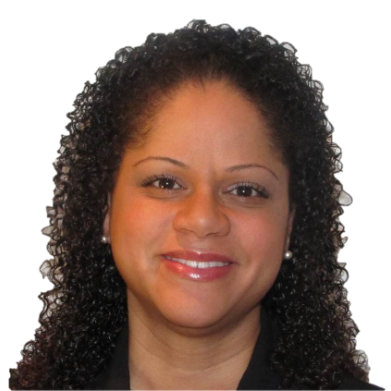 Renée Charles, Learning and Development Specialist, Parris Consulting
Renée Charles is a seasoned learning professional who is passionate about helping individuals and organizations successfully achieve their performance goals. Having dedicated more than 20 years to learning and organizational development, her work has focused on leadership development; customer experience management; diversity, equity, and inclusion; and strategies for personal effectiveness. Renée has created impactful learning experiences for organizations in Canada and across the globe. She has demonstrated excellence in learning design and development, workshop facilitation, and performance coaching.

Renée holds a Bachelor of Science degree in Neuroscience from the University of Toronto and a certificate in Adult Education from St. Francis Xavier University. Renée's recent professional development endeavors include completion of a certificate in Applied Positive Psychology.