---
On-Demand HCM Leadership Webcast:
The Most Costly Mistakes Managers Make (and How to Avoid Them)
Anyone in a leadership role can tell you: when it comes to making mistakes, it's a matter of "when," not "if." Even the most common management pitfalls, risks, and conflicts can cost your company big—in pure dollars, talent retention, and more. Active awareness and preparation can help you avoid these costly mistakes, benefiting both your employees and your company's bottom line.
In this webcast, Ultimate Software's Chief Relationship Officer, Bill Hicks, Vice President of Human Resources at Steiner Leisure, Christina Sullivan, and Director of Career Management Services, FIU College of Business discuss the costliest mistakes managers can make and what you can do to avoid them.
Speakers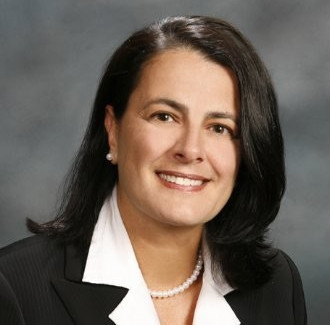 Christina Sullivan, VP of HR, Steiner Leisure
Christina Sullivan is a transformational leader who brings over 20 years of diversified experience in all facets of human resources management. Currently, Sullivan leads the Corporate Human Resources function for Steiner Management Services located in Coral Gables, Florida. There, she leads and supports the human capital strategies for Steiner's portfolio of industry leading brands and businesses.

John Nykolaiszyn, Director of Career Management Services, FIU College of Business
John serves as Director for Career Management Services at Florida International University, bringing with him over 13 years of recruitment and talent management experience. He is responsible for developing new relationships with companies that might have an interest in establishing a college relations/college recruiting program with the College of Business. John has a BBA from FIU, an M.S. in Health Services Administration from Barry University, and his Senior Professional in HR (SPHR) certification.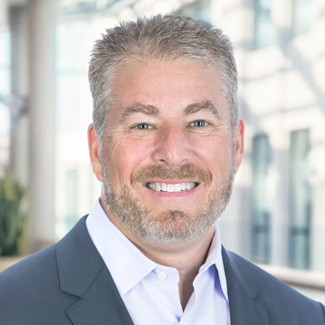 Bill Hicks, Chief Relationship Officer, Ultimate Software
As Chief Relationship Officer for Ultimate Software, Bill is responsible for managing Ultimate's ongoing relationships with 4,100+ customers. Previously, Bill served as Ultimate's Chief Information Officer, overseeing the company's award-winning IT team. During his tenure as CIO at Ultimate, he was honored as the South Florida CIO Council's Member of the Year, as well as South Florida Business Journal's 2013 CIO of the Year. Bill was instrumental in the launch and execution of Ultimate's industry-leading cloud solutions.