---
On-Demand Webcast
How HR/Payroll Solutions Can Help During Difficult Times
The COVID-19 (coronavirus) pandemic has impacted millions of people and businesses worldwide. Times of uncertainty can bring many questions from employees, such as:
What does this mean for my job, my family, and my future?
How will our company be affected in the short and long term?
Ultimate Software invites you to watch our complimentary on-demand webcast, "How HR/Payroll Solutions Can Help During Difficult Times" featuring Ben Eubanks, Principal Analyst at Lighthouse Research & Advisory.

Learn how human capital management (HCM) technology—from survey platforms that gauge how employees are feeling to payroll solutions that can help provide structure through extraordinary times—can help your people and business succeed when faced with unexpected challenges.

Watch now by completing and submitting the form.
Speaker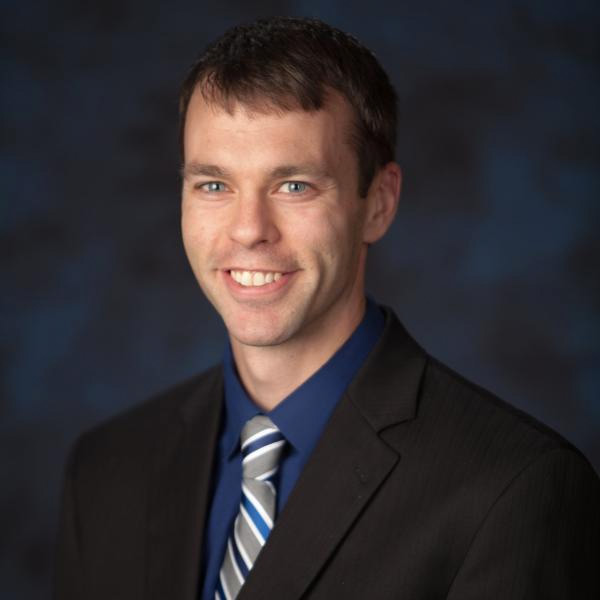 Ben Eubanks
Principal Analyst Lighthouse Research & Advisory
Ben Eubanks is the Principal Analyst at Lighthouse Research & Advisory and the author of Artificial Intelligence for HR: Use AI to Build a Successful Workforce (Kogan Page, December 2018). He has authored dozens of reports, eBooks, and other resources, maintains a blog, and hosts "We're Only Human," a podcast that examines the intersection of talent and technology in the workplace. Previously an HR executive for an Inc. 500-ranked global technology startup, he currently operates Lighthouse Research & Advisory, a human capital research and advisory services firm. He works with HR, talent, and learning leaders across the globe to solve their most pressing business challenges with a research-based perspective tempered by practical, hands-on experience.