---
On-Demand Webcast
Caring for Your Mental and Emotional Well-Being
In these uncertain times, marked by unexpected changes and ever-evolving circumstances, it's natural to feel overwhelmed and concerned. Fortunately, there are plenty of simple techniques and meaningful steps you can take every day to ensure your well-being.

Watch this on-demand webcast, "Caring for Your Mental and Emotional Well-Being," featuring Stacy Cutrono, wellness coach at Ultimate and discover how to:
maintain your mental (and physical) health as you work from home
practice social distancing
adapt to the new ways of life in the wake of COVID-19 (coronavirus)
and much more
Watch now by completing and submitting the form.
Speaker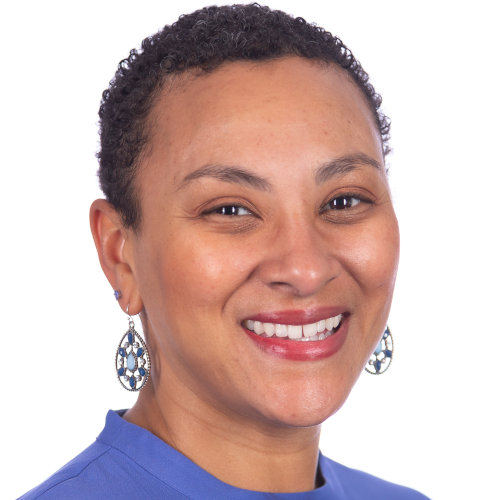 Dr. Stacy Cutrono is the Wellness Coach at Ultimate Software, overseeing a robust and thriving employee wellness program. She is an avid hiker and has trekked to Machu Picchu and Mt. Kilimanjaro. She earned a Bachelor's and Master's degree from the University of Florida and a doctoral degree in Applied Physiology and Kinesiology from the University of Miami. She is also an American College of Sports Medicine Clinical Exercise Physiologist and Certified Corporate Wellness Specialist. As a former assistant professor and clinical practitioner in supportive oncology, Dr. Cutrono has been published in several peer-reviewed medical journals such as The Journal of Cancer Education and Palliative & Support Care and has extensive experience in blending health programming with personalized coaching to promote optimal physical and emotional well-being.