---
On-Demand Webinar with Dr. Bill Howatt
Improving Mental Health and Fitness in Canada

In this exclusive presentation for HR professionals and leaders, we'll discuss the foundational elements of mental health and mental illness. We'll also discuss the key elements of resilience, coping skills and how micro-skills can charge your mental "battery."

In this presentation, participants will learn about assessing and building positive mental fitness, including:
Understanding the differences between mental health and mental illness
Identifying what your mental "charge" is at today and every day
Developing a personalized mental fitness plan
BONUS: You'll also get access to several resources to help support you and your employees in their mental health and wellness.
Featured Guest Speaker: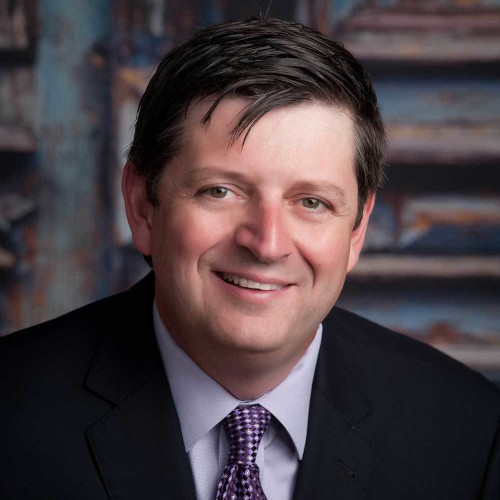 Dr. Bill Howatt, a behavioural scientist, is one of Canada's top experts in mental health issues in the workplace and has more than 30 years of experience in the field of mental health, addiction, and HR consulting. As a columnist for the Globe and Mail, author, clinician, consultant and speaker, he engages and inspires both individuals and groups.

Dr. Howatt is also the CEO of Howatt Consulting and the Chief of Research and Workforce Productivity at The Conference Board of Canada, a member of the International Research Advisory Council (IRAC) at Pacific Coast University of Workplace Health Sciences (PCU-WHS) and Chair of CSA Standard 21008: Management of Substance Related Impairment in the Workplace.
Featured Online Learning Resource:

Workplace Health and Wellness - The University of New Brunswick offers online health, safety, and wellness courses to provide managers, supervisors, and employees with tools to manage stress and mental health issues, both personally and professionally, and to achieve optimal workplace wellness.