---
On-Demand Webcast
Your HR Questions on COVID-19
Answered by Leading U.S. Employment Lawyers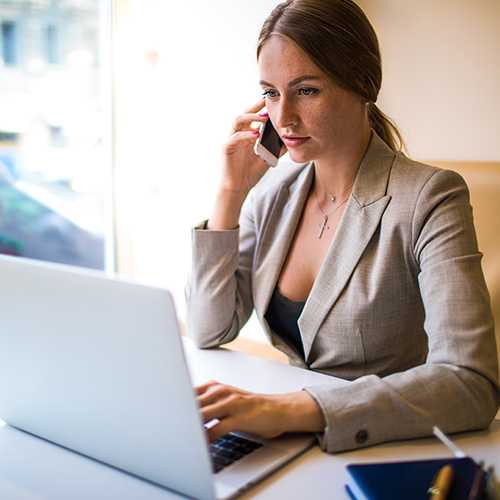 With cases of the novel coronavirus (COVID-19) on the rise in the U.S. and news evolving daily on the pandemic, we know HR teams and employers are rapidly trying to keep up with the latest recommendations, keep their employees safe, and continue running their businesses.

Watch this discussion to hear from a panel of leading employment lawyers, helping you understand the legal implications of different coronavirus-related workplace questions. Robert L. Kilroy, partner with Mirick O'Donnell out of Boston and Chris Olmsted, shareholder with Ogletree Deakins out of San Diego, address some of the complicated employment-law questions you're facing as an employer in the U.S., including:
Should I require employees to work from home or prohibit work-related travel?
If an employee is travelling for personal purposes, may I ask him/her where she is going?
What are my wage/salary payment obligations to employees if I decide to temporarily close my operations?
Are you legally allowed to ask sick employees if they've been tested for COVID-19?
If an employee self-quarantines, are they required to use sick time? Are they entitled to use FMLA leave?
What are my legal obligations as an employer if I find that an employee in the workplace tests positive for coronavirus?
And many more
Watch it now by completing and submitting the form.