---
UltiPro® Launch Tour Video
Gain Complete Control and Visibility During Your Go-Live Experience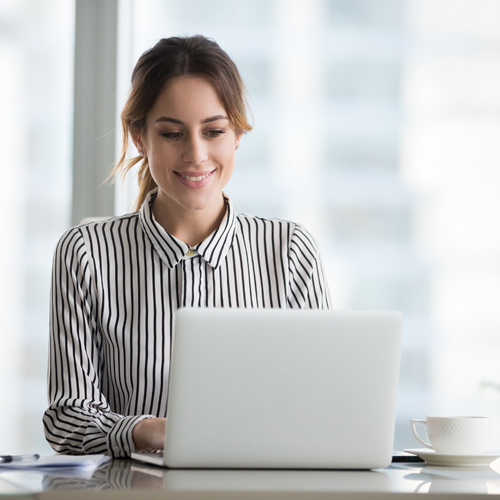 Going live on a new solution can be intimidating—but it doesn't have to be. UltiPro Launch was designed to provide the tools, support, and technologies to get you up and running with UltiPro quickly and with minimal effort. UltiPro Launch provides an intuitive setup, a stress-free data-extraction and conversion process, and complete visibility into your deployment.
Gain key insight into every aspect of your launch via the intuitive project dashboard
Streamline system setup with a step-by-step welcome guide that walks you through each deployment phase
Experience a simplified data extraction and conversion process—enabling you to access data, leverage operational reports, and identify and resolve discrepancies quickly
Fill out this brief form to discover UltiPro Launch.
A few of our customers...