---
The Ultimate Customer Experience Interactive Guide
Discover how partnering with Ultimate Software creates a unique relationship that goes beyond HR technology.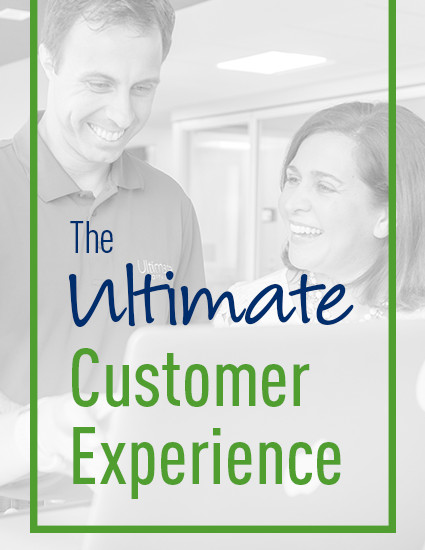 Research shows, the quality and strength of technology providers' customer service teams are critical to a successful partnership. In fact, many HR leaders find themselves unhappy with the relationship they have with their current HR provider—due to poor service.

With its "People First" mission at the forefront, Ultimate creates stronger partnerships and better experiences for customers through personalized, proactive service that goes well beyond software support. This allows you to get the most out of your HR solution AND grow your expertise and strategies, with the help of a dedicated team that gets to know you and your business.

Explore the ways Ultimate transforms the traditional experience to deliver a personalized approach to customer support and services that put your people first. Fill out this brief form now.