---
On-Demand Webcast
Tips on Managing a Remote Workforce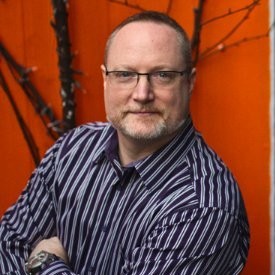 In light of current events, remote work is quickly becoming the "new normal" for millions of employees around the world. For many companies and leaders, this is the first time managing a remote workforce. Even those with remote-work experience may not be used to leading an all-virtual team.

Watch this on-demand featuring Colin McLetchie, president of Five Ways Forward, LLC. Learn the simple steps you and your team can start taking today to:
Increase engagement
Drive productivity
Ensure continued success for your people, customers, and overall business
And much more
Watch now by completing and submitting the form.