---
UltiPro Talent Acquisition Product Tour
A unique and engaging recruiting and onboarding experience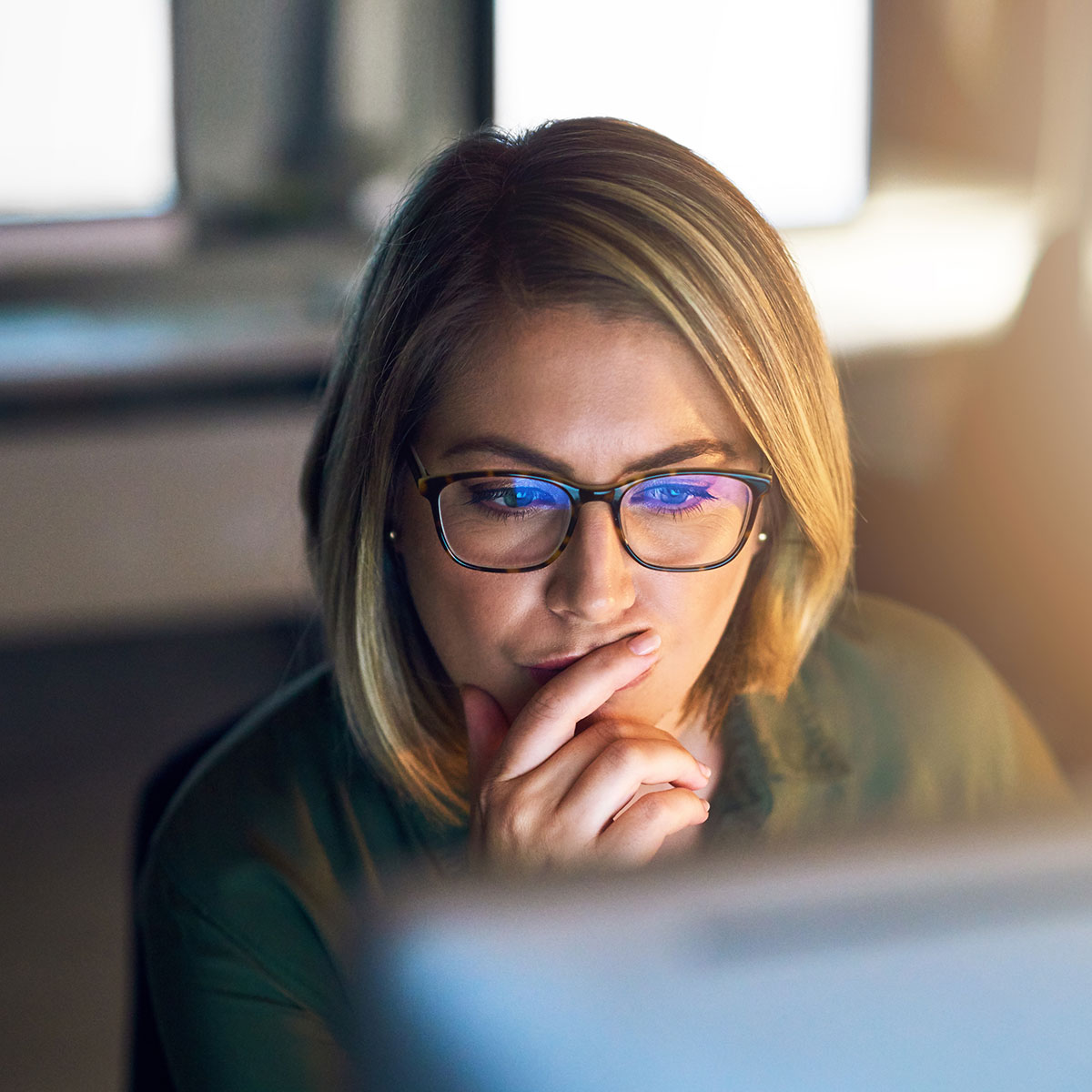 Creating an inviting and engaging experience for candidates and new hires helps foster successful relationships that enable your employees and your organization to thrive. With UltiPro's unique person-centered technology, you can:
Find the right people to move your organization forward
Help new employees connect to your company in a personal and meaningful way
Stay on top of new hire tasks and measure the effectiveness of your recruitment processes, with real-time embedded analytics and reporting
Discover how UltiPro can help to build and sustain long-term relationships with the most important part of your business—your people.
View a quick 3-minute demo now.
A few of our customers...