---
On-Demand Webcast
Supporting Employees in Uncertain Times
In times of uncertainty, more and more employees are turning to their companies for support—even placing more trust in business than other institutions, according to the 2019 Edelman Trust Barometer.

What can you do to support your employees through unforeseen challenges, such as the current COVID-19 (coronavirus) pandemic?

Ultimate Software invites you to watch our complimentary on-demand webcast, "Supporting Employees in Uncertain Times," featuring Annmarie Neal, chief human resources officer at Ultimate.

Learn what Ultimate is doing—and what you can do—to keep putting your people first when it matters most.

Watch now by completing and submitting the form.
Speaker: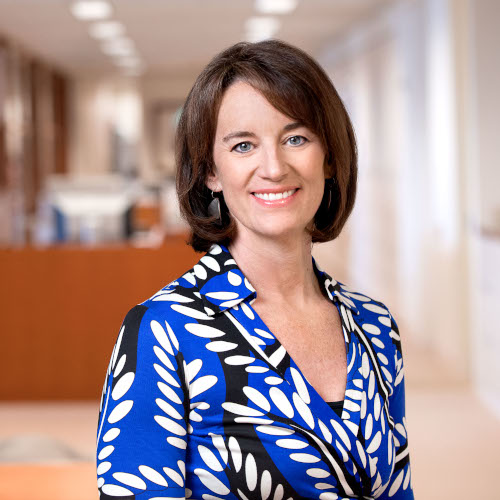 Annmarie Neal CHRO at Ultimate Software
Annmarie joined Ultimate Software in June of 2019 and brings with her over 20 years of experience working with high-growth global organizations on strategy; innovation and business transformation; human capital planning; and organization performance. Annmarie is also a partner with H&F and previously their Chief Talent Officer. Prior to H&F, she ran her own consulting firm and held the Chief Talent Officer roles at both Cisco Systems and First Data Corporation. Additionally, she was a senior consultant with RHR International. Under her leadership, Cisco achieved many awards including: Forbes Top 20 Companies for Leaders; Top 20 Ranking in BusinessWeek Best Companies for Leadership; and Bersin Award for Innovation in Leadership Development.Annmarie is a renowned thought-leader, speaker and author. Most recently, she's authored Leading from the Edge: Global Executives Share Strategies for Success (http://www.leadingfromtheedgebook.com).