---
Reasons to Invest in Talent Development
There are numerous reasons to invest in employee learning; five of these reasons stand out among them all.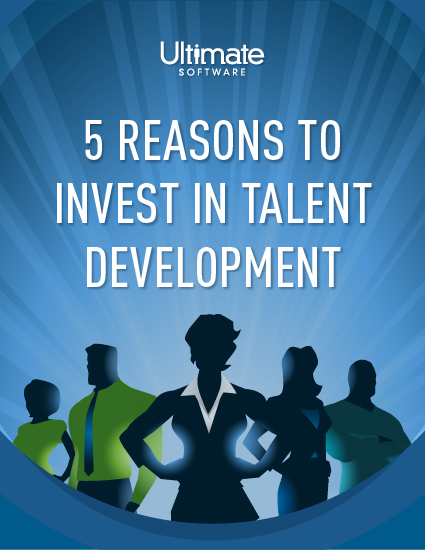 When business leaders contemplate which initiatives to invest or reinvest in, it typically involves help from areas such as research and development, customer service and support, and advertising. However, these departments each have one thing in common: your people.
Investing in your people can lead to benefits such as:
Bolstering succession planning
Building your employer brand
Increasing employee engagement
One study showed that companies who invest at least
$1,500 per employee per year on employee development experience 24% higher profit margins on average.
Investing in talent development can benefit your employees and you.