---
To Improve Employee Experience,
Think Customer Experience
We have entered the era of employee experience.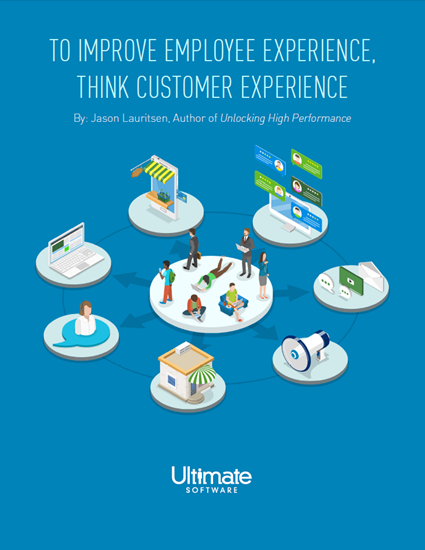 Employee experience and employee engagement are not the same thing, and it's more than just a buzzword. Think of "employee experience" like this:

If you went to a resort and were treated badly, you wouldn't go back, right? Customer service is a vital part of your experience and if the staff is rude and the food is bad, why would you give them your money?

That's how your employees feel. If their experience at work is constantly filled with roadblocks and poor treatment, they are not going to want to work for you. So, what are you to do as their employer? Jason Lauritsen, author of Unlocking High Performance, discusses in detail how to create a memorable and enjoyable employee experience, as well as the critical role the human resources department plays in crafting it.