---
Social-Powered Recruiting: For the Candidate
Leverage social media to find your next job while leaving a positive lasting impression with a variety of brands.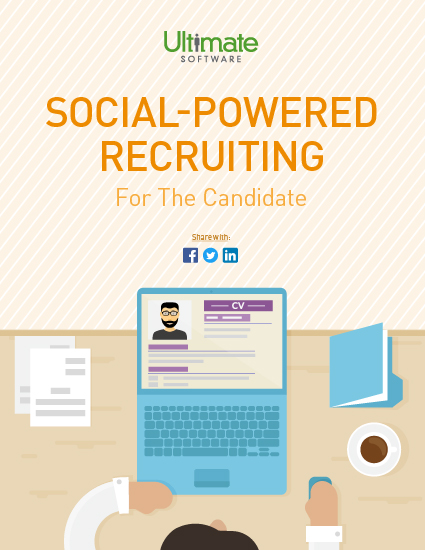 You will probably be visiting some form of social media account today, if you haven't done so already. It's a part of life. But social media can be used for way more than just staying up-to-date with your friends and celebrities. With companies flocking more and more to their social media accounts to find their next top candidate, now is the time to act.
With nearly two billion accounts across all social media platforms, it can be easy to get lost in the crowd. Recruiters can now gain more in-depth insights into candidates' experiences and personalities, so it is important to stand out and look good to anyone who might consider your social media accounts as part of the recruiting process.
Learn how you can leverage social media learn about a company's culture and be the best candidate possible.