---
HR Management Guide:
Onboarding Whitepaper to Wow Your New Hire
Employee engagement starts when onboarding begins.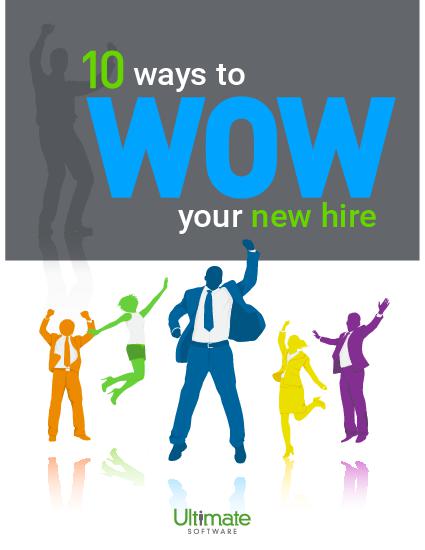 Employee engagement is tied to retention, productivity, and profits. Yet less than one-third of all employees consider themselves engaged at work. Learn to "wow" your employees as soon as their onboarding process begins to better employee engagement and reduce turnover rates.

Discover how 10 new hire best practices can ease new employees' entry into your organization and help turn new hires into passionate, productive team players. From onboarding to employee performance management, this guide can help your organization.