---
On-Demand Mental Health Webcast:
Developing Empathy During Times of Uncertainty
Discover HR's role in creating a culture of caring and accessibility for employees.
Watch this on-demand webcast as Tamara Rasberry, HR Consultant, and Jarik Conrad, Sr. Director of HCM Innovation at Ultimate Software, discusses what employers can do to curate an atmosphere of accessibility and trust during these uncertain times, as well as a way to better understand employees struggling with their mental health and remote work. They'll talk about how leaders and HR can help their employees during times of uncertainty by developing empathy for others.

Their discussion covers:
Signs to look for in employees who may be developing mental health issues
How HR can create a "safe space" regardless of an employee's location
How to use times of uncertainty for a renewed focus on mental health
What constitutes mental health, and how it's not always a chronic problem
Speakers: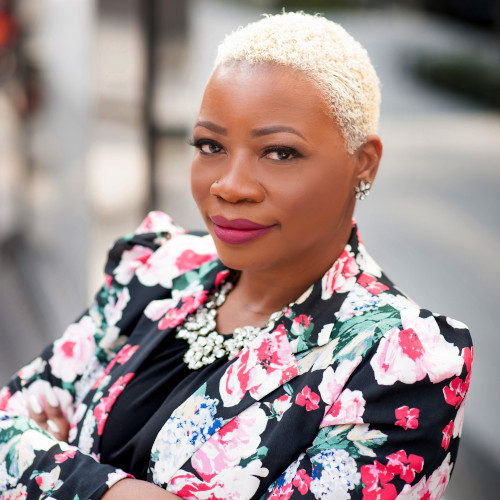 Tamara Rasberry, SHRM-CP, PHR (she/her)
Tamara M. Rasberry heads Rasberry Consulting, LLC, an HR consulting firm specializing in developing strategies for inclusion, diversity, and equity with a focus on addressing mental health in the workplace. She also serves as the HR Manager for a national nonprofit organization based in Washington, DC. Her nearly 20 years in the HR field have included in-house and consulting roles for nonprofit organizations of all sizes in the DC Metropolitan area. Tamara is an active member of the Society for Human Resource Management (SHRM) and holds the SHRM Inclusive Workplace Culture Specialty Credential. She is also a member of the National Diversity Council and is passionate about going beyond representational diversity to creating inclusive and psychologically safe workplaces that put people first while still reaching strategic goals. Tamara's thoughts on mental health and diversity & inclusion have been sought and shared by multiple mainstream media outlets including, Forbes, SHRM HR Magazine, WorkHuman Radio, and the New York Times.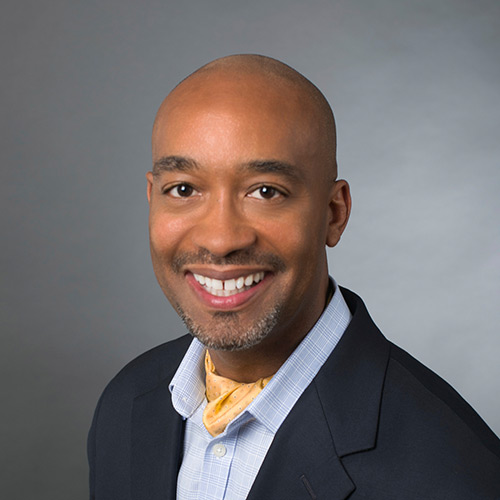 Jarik Conrad, Sr. Director of Human Insights and HCM Evangelism,
EdD, MBA, MILR, SPHR, SHRM-SCP, CPT
Jarik Conrad is an award-winning author, entrepreneur, keynote speaker, and executive coach. He grew up in public housing in East St. Louis, IL, which has been described as the most distressed small city in America. He earned a bachelor's degree from the University of Illinois, two master's degrees from Cornell University, and a doctor of education degree from the University of North Florida. He is also a certified Senior Professional in Human Resources (SPHR), a SHRM Senior Certified Professional (SHRM-SCP), a certified intercultural sensitivity expert, and a certified emotional intelligence expert. He also holds a certification in Plant-Based Nutrition and is a certified personal trainer (CPT). Dr. Conrad has held significant roles at Fortune 500 companies, including McDonnell Douglas (Boeing), Pillsbury (General Mills), Union Carbide (Dow), Citigroup, and CSX, and held public sector positions.