---
On-Demand Webcast
Effective Communication in Turbulent Times
While much emphasis is rightfully placed on physical health during COVID-19, it's just as vital to maintain our emotional well-being.

With millions of employees suddenly working from home full time—perhaps for even the first time—it's more important than ever to ensure we're all still communicating and connecting with one another, while following social-distancing guidelines.

What can organizations do to keep employees connected, informed, and emotionally strong during this challenging time?

Watch this complimentary on-demand webcast, "Communication Strategies and Emotional Intelligence," featuring Ultimate's Dr. Jarik Conrad, senior director of HCM innovation, and Tanya Castiglione Andrews, executive coach and industrial-organizational psychologist.

Learn the steps you can take to care for your own emotional intelligence while helping others through this unfamiliar journey. Discover how to remain optimistic and adopt a proactive (versus reactive) approach to navigating uncertainty.

Register now by completing and submitting the form.
Speakers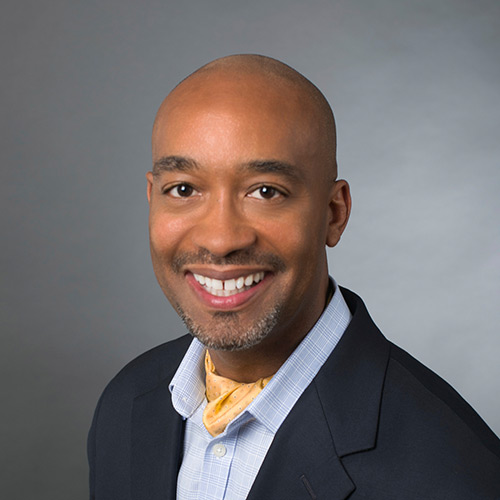 Dr. Jarik Conrad, EdD, MBA, MILR, SPHR, SHRM-SCP, CPT
Jarik Conrad is an award-winning author, entrepreneur, keynote speaker, and executive coach. He grew up in public housing in East St. Louis, IL, which has been described as the most distressed small city in America. He earned a bachelor's degree from the University of Illinois, two master's degrees from Cornell University, and a doctor of education degree from the University of North Florida. He is also a certified Senior Professional in Human Resources (SPHR), a SHRM Senior Certified Professional (SHRM-SCP), a certified intercultural sensitivity expert, and a certified emotional intelligence expert. He also holds a certification in Plant-Based Nutrition and is a certified personal trainer (CPT). Dr. Conrad has held significant roles at Fortune 500 companies, including McDonnell Douglas (Boeing), Pillsbury (General Mills), Union Carbide (Dow), Citigroup, and CSX, and held public sector positions.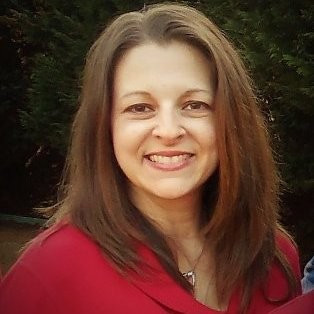 Dr. Tanya Castiglione Andrews
As Ultimate Software's pioneer Executive Coach, Tanya Andrews successfully established the company's internal executive coaching practice to support its "People First" culture and exemplify its #2 ranking of Fortune's 100 Best Places to Work. Her passion for positively impacting clients professionally and personally is evident in the individual and organizational success her clients have achieved. Dr. Andrews has consulted in numerous industries for global clients including Royal Caribbean Cruises, Balfour Beatty Construction, Banco Santander, Embraer, Ryder Systems, Marine Harvest, and Proctor & Gamble. She earned certifications in coaching, project management, and a variety of tools such as the Korn Ferry Leadership Architect, Voices 360 Assessment, and Decision Styles Assessment; Leadership Circle Profile 360 Assessment; Talentx7 Learning Agility Assessment; Extended DISC International Analyses; and the Myers-Briggs Type Indicator.