---
On Demand Artificial Intelligence Webcast:
HR at the Speed of
Light

People

Artificial intelligence (AI) is consistently one of the most talked-about trends in technology, so it's no surprise AI is making a big impact on HR practices and for employers as a whole. Prepare your organization today, with the technology of tomorrow.

Join Ben Eubanks, principal analyst at Lighthouse Research, and Armen Berjikly, senior director of strategy at Ultimate Software, as they discuss the numerous implications that AI will have for you and your team, as well as provide tips to successfully integrate the new technology into your existing processes. They also share success stories from prominent organizations, revealing the benefits experienced.

Speakers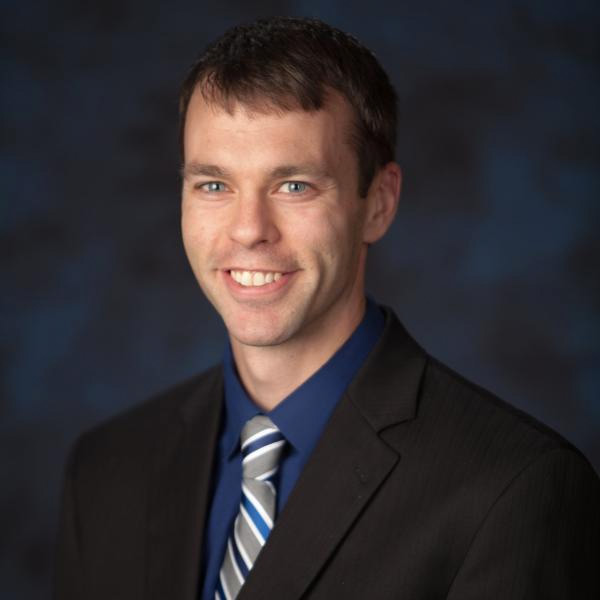 Ben Eubanks
Principal Analyst
Lighthouse Research & Advisory
Ben Eubanks is the Principal Analyst at Lighthouse Research & Advisory and the author of Artificial Intelligence for HR: Use AI to Build a Successful Workforce (Kogan Page, December 2018). He has authored dozens of reports, eBooks, and other resources, maintains a blog, and hosts "We're Only Human," a podcast that examines the intersection of talent and technology in the workplace. Previously an HR executive for an Inc. 500-ranked global technology startup, he currently operates Lighthouse Research & Advisory, a human capital research and advisory services firm. He works with HR, talent, and learning leaders across the globe to solve their most pressing business challenges with a research-based perspective tempered by practical, hands-on experience.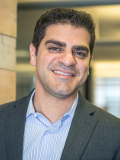 Armen Berjikly
Senior Director of Strategy,
Ultimate Software
Armen Berjikly serves as Ultimate Software's Senior Director of Strategy, where his expertise in human-computer interaction drives Ultimate's artificial intelligence platform and direction. Prior to Ultimate, Armen served as founder and CEO of Kanjoya Inc., a workforce intelligence company that pioneered critical advancements in natural language processing (NLP) technology dedicated to understanding human emotion (Kanjoya was acquired by Ultimate Software in 2016). Armen obtained both his Bachelor's and Master's Degrees in engineering from Stanford University.