---
Manage Employees' Personal Data,
with UltiPro's Privacy Manager
Discover how simple it is to securely maintain employee data and remain compliant with this interactive demo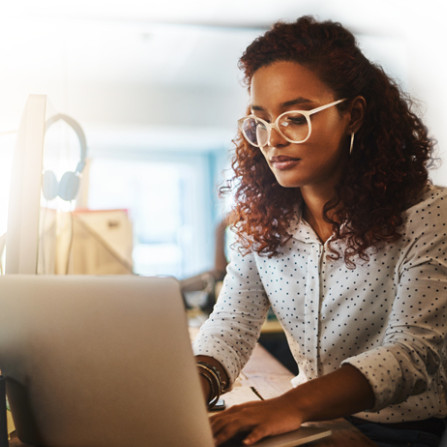 With growing concern over how personal information is stored and exchanged, maintaining people's trust by safeguarding their private data is a pivotal step in creating a successful work environment.
UltiPro® Privacy Manager tool enables you to easily submit, approve, and track data erasure and portability requests, helping to avoid potential issues that commonly arise. In a few simple steps, you can empower your HR teams to maintain an ethical and compliant approach to protecting employees' personal data—all from one, easy-to-use solution.
Fill out this brief form to test drive UltiPro's Privacy Manager tool now.