---
Xander® Interactive Guide
The Next Step in Data Science for Human Resources
Revolutionizing the way HR operates now, and in the future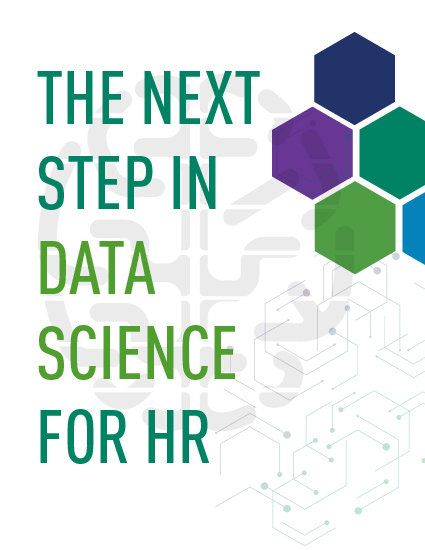 Xander is Ultimate Software's "People First" artificial intelligence (AI) technology that powers its UltiPro® solution. Combining analytical intelligence with human intelligence, Xander analyzes HCM data and delivers instant, unbiased insight—providing you with the ability to better understand your people and drive change through:
Data-Driven Predictions
Machine Learning
Natural Language Processing (NLP)
Sentiment Analysis
Recommended Actions
Spend less time collecting and analyzing information, and more time focusing on what matters most—your people.

To learn more, fill out the short form to view an interactive guide.